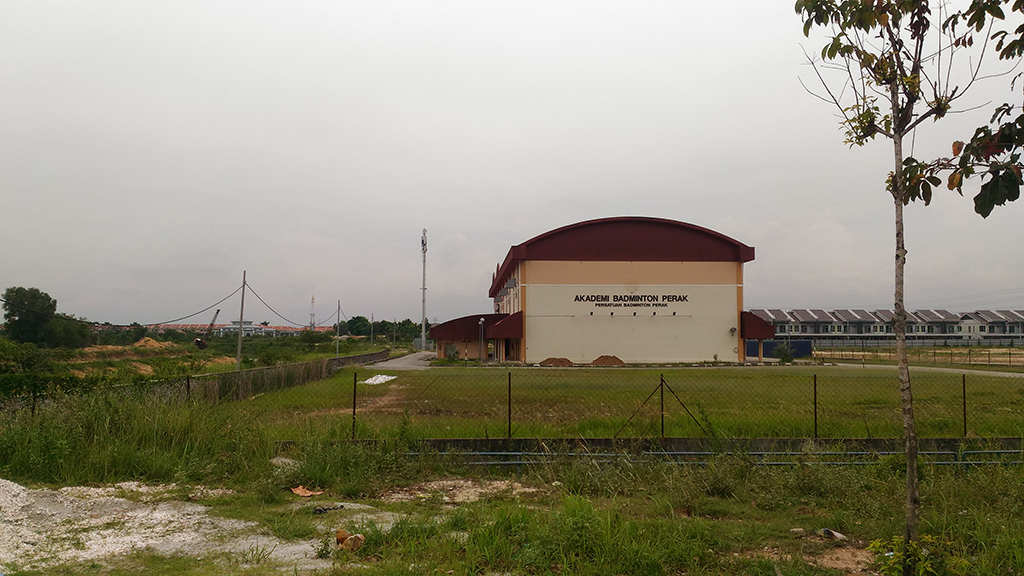 BAM Academy, Meru Aman Jaya
The 30-meter Rapid Development Structure  (RDS) was strategically constructed to provide high capacity network quality to up and coming Meru Animation Park Studio (MAPS), the first animation park in Asia and the future focus of tourism in PERAK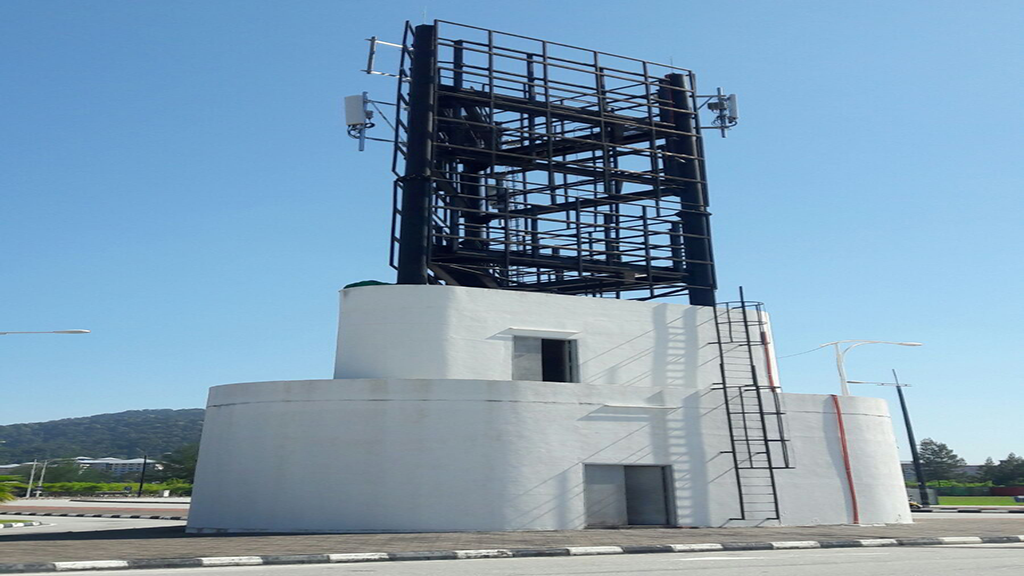 This special structure was inspired and designed by PINS engineering team to provide the resort  with a structure strong enough to hold a billboard and hide the telecommunication apparatus from public view. This has allowed PINS to capitalise an all-new dual function product that serves as a billboard as well as a telecommunication tower
Surau Al-Ikhas, Bandar Universiti
The Minaret structure at Surau Al-Ikhlas is a 3rd generation specification design that has gone through major changes since 2012, evolving from a dome to cylindrical minaret, Now, the minaret is hexagonal, decorated with Islamic geometry on the surface, and is fully equipped with a loud speaker and flood lights.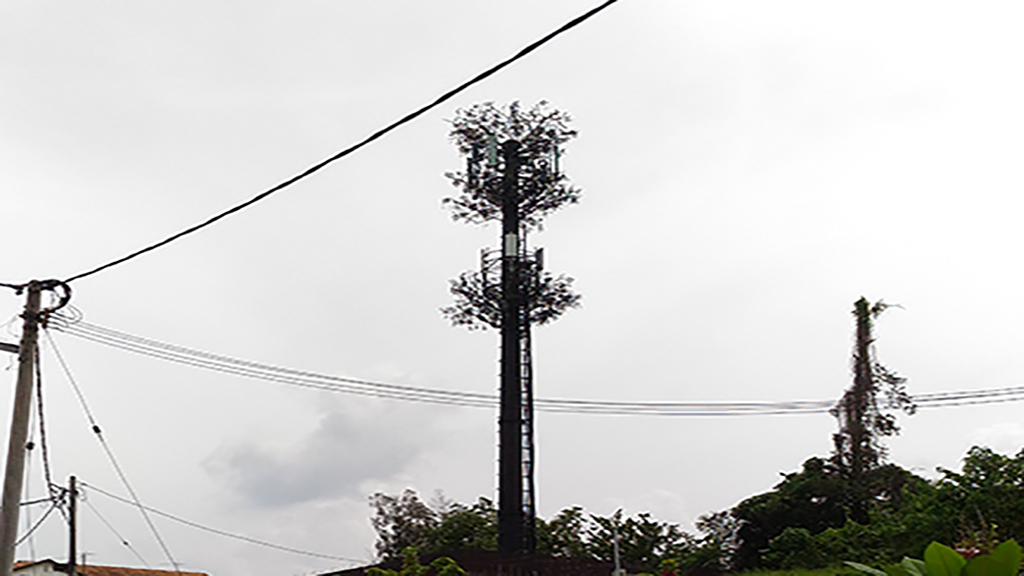 Istana Bukit Chandan, Kuala Kangsar
The 30 metre Monopole Tree was completed under the direction of HRH Sultan Dr.Nazrin Muizuddin Shah Ibni Almarhum Sultan Azlan Muhibbuddin. In conjunction with His Majesty's coronation as the Sultan of Perak, this installation is part of His Majesty's efforts to increase penetration of high telecommunication in and around the palace grounds.
This development marks a successful collaboration between PINS and MCMC (SKMM). A 45 meter Monopole Tree structure provides network coverage quality increase, enabling better data and voice communication in the area. An aesthetic fence was adopted instead of the normal chain-linked fence to conform to its environment
This development marks a successful collaboration between PINS and Majlis Agama Islam Perak (MAIAMP). A Minaret structure provides network coverage quality increase, enabling data and voice communication in all MAIAMP jurisdiction land 
Contact us for more information regarding other tower sites