To expand our development and ownership of wireless infrastructure within the State of Perak and nationwide via join ventures and strategic alliances.
To work closer and have better collaboration with wireless carriers, MCMC, government agencies, local authorities, communities and property owners.
To review, secure and maintain strategic land bank and properties for current and future telecommunication infrastructure development program in PERAK.
Numbers speak for themselves
To live up to the demands of the dynamic telecommunication development in Malaysia.
To continue exceeding expectations as an established and competitive wireless infrastructure provider.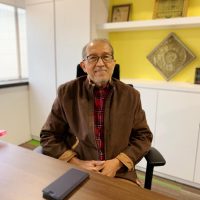 "Life is really simple, but we insist on making it complicated" – Confucius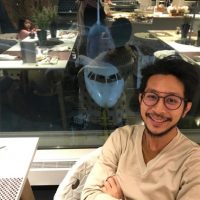 IWAN CHE WAN
Managing director
"asalkan jangan aniaya orang, kita selamat"
ADI REZA
CHIEF OPERATING OFFICER
"Success is plural, a collective effort"
TERENCE OH
CORPORATE FINANCE
"Do not save after u spend…but spend after u save"
Learn more about our company and get your innovative solution from us