One Stop Agency (OSA) providing or offering a comprehensive range of services or product to our customer. We simplify management by streamlining local councils, government agency, telco provider and land/site owner to a single provider with the expertise to care for all your need and requirements.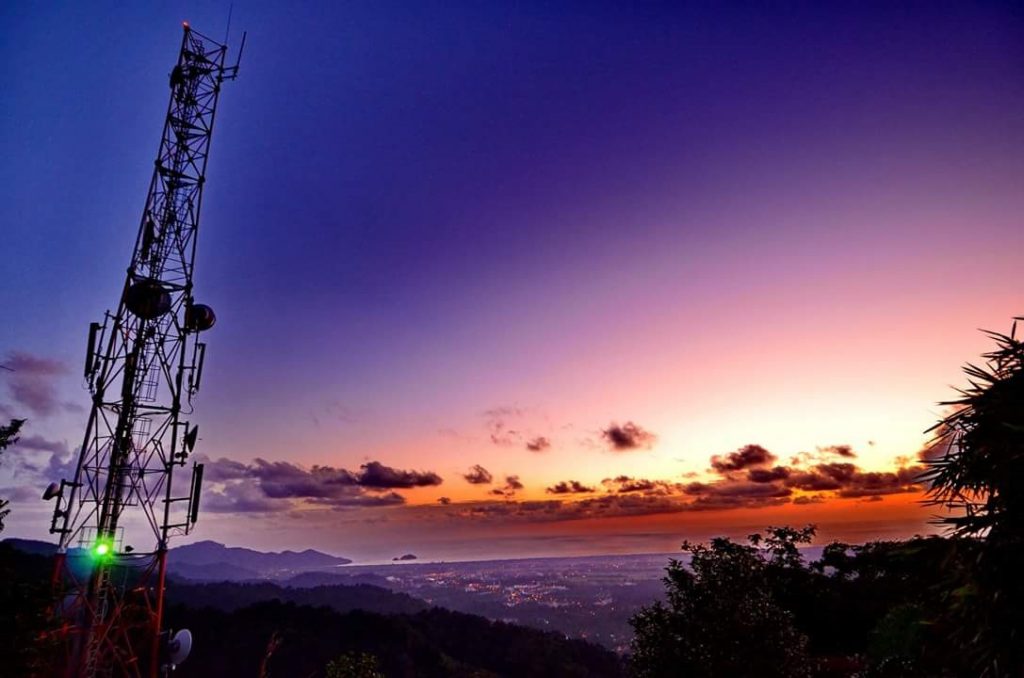 Coordinating with local council for site approval, land acquisition and work permit to start tower construction. This to ensure existing and new telecommunication structures are registered and has been approved. We will handle all documentation process and submit to relevant party for the approval.  
Telecommunication Provider
Coordinating with telco provider by providing the location coordinate of application and perform all necessary site checklist. We will ensure that all location propose for telecommunication structures meet the demands by telco provider.
Coordinating with government agency for site approval regarding safety and hazardous requirement before tower construction. Every site need to comply conformity with rules and regulations. We will handle all site verification process required for the approval.  
Coordinating and negotiation between the land/site owner and telco provider for best competitive rate before tower construction. We will handle and process all the legal paperwork for the contract agreement.
Dedicated to ensuring our client is satisfied